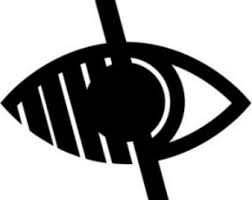 Humanities
We aim to help children;
Develop their knowledge and understanding of people and places, including the physical, social , political, climatic and economic influences affecting our world
Understand the importance of conservation and ecology
Develop the ability to use maps and atlases to locate local places, towns, countries, and continents
To identify rivers, lakes, oceans, mountain ranges, deserts and other geographical phenomena and to have some understanding of how they are formed
To use the skills of literacy, numeracy and ICT to report and record their findings
To develop a sense of awe and wonder and an understanding of their role as responsible global citizens.
History
We want to help our children to learn about the past and to understand the lessons learned from it. History allows our children to compare and contrast, to examine how and why things have changed , to learn about historical characters and to expand their research skills.
We encourage children to:
Use first and second –hand sources to learn about the past and to understand why things have changed, making links between the past and present
Learn to compare and contrast, to be open-minded and enquiring thinkers, to understand cause and effect and a range of possibilities and interpretations of the past
Use field visits to gain a sense of life in the past and the relevance of architecture and artefacts for people living in the past
Develop a sense of chronology of ancient and modern history and changes across different countries and cultures.
Religious Education
We use the locally agree syllabus for R.E. to offer children an insight into 5 of the world's major religions. Children can listen to stories; handle artefacts; hear from visiting speakers; visit places of worship; use books, pictures and the internet to enhance their knowledge and understanding.
We help children to:
Consider the influences of the teachings of different faiths on the lives of their followers
Compare and contrast different faith traditions and practices, noting similarities and differences
Generate their own big questions about life