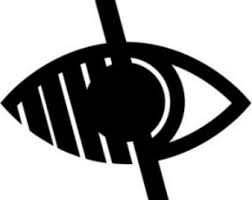 Humanities
We aim to give children a high-quality history education which will help them gain an understanding of the past and develop key historical skills. We encourage children to think critically and examine evidence and arguments in order to develop their own judgement and opinion. Our history curriculum also gives children the opportunity to compare and contrast life in the past and to examine why and how things have changed.
The key historical skills we teach are:
chronological understanding
historical knowledge and understanding
interpretations of history
historical enquiry
organisation and communication
Geography
We want to help our children to learn about their immediate surroundings, the broader world and how the environment can affect their lives and determine their future decision-making. The study of geography helps to develop a sense of identity and promotes responsible citizenship
We help our children to gain the Geographical skills below:
Curiosity: pupils ask and answer questions about the world, investigating how humans interact with the world around them.
Investigation: pupils will collect and record information from primary and / or secondary sources, analysing data and presenting results appropriately to their intended audience.
Justification: The ability to reach clear conclusions and explain their findings. Pupils will be able to make reasoned judgements and justifications.
Religious Education
We use the locally agree syllabus for R.E. to offer children an insight into 5 of the world's major religions. Children can listen to stories; handle artefacts; hear from visiting speakers; visit places of worship; use books, pictures and the internet to enhance their knowledge and understanding.
We help children to:
Consider the influences of the teachings of different faiths on the lives of their followers
Compare and contrast different faith traditions and practices, noting similarities and differences
Generate their own big questions about life