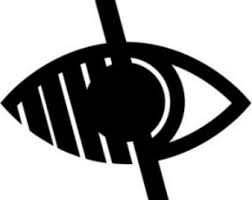 Modern Foreign Languages
Learning a modern foreign language promotes an understanding of our own grammar and how languages work. We help children to:
Compose and articulate sentences to convey meaning accurately and with expression
To understand spoken and written and language and to use a growing vocabulary with regard to tense and grammar
To recognise links with our own language and grammar
To gain an appreciation of the cultural context of the language
Children learn to speak French from Year 2 upwards and we have a visiting teacher who comes into school each week and the language is taught through games, songs, oral and written work. France and Belgium are two of our closest geographical neighbours so we feel that there is a good possibility that children may have opportunities to use their language e.g. on ski-ing trips and educational visits, and we want to give our children the confidence to go on learning other languages when they leave primary school.