Support Base
Welcome to Marton Manor Support Base. We are a Resource Base for pupils with Autism. We have a provision for pupils from Reception to Year 6 and provide support with learning, communication and interaction and social skills. Children in the Base also access their mainstream classes each day and this is with support from our staff.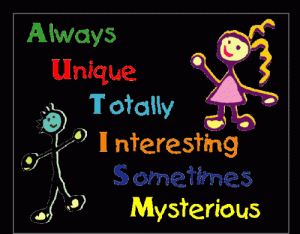 Use this page to keep up to date with what we have been doing and upcoming events within the Support Base and across the school. This half term the children will be focusing on the following topics: Year 1 and Year 2: The Scented Garden Year 3 and Year 4: Predator Year 5 and Year 6: Beast Creator Remember to check out individual year group pages for more details about the above topics.
Topic Launch:
We began the term with a topic based morning, with each group having the chance to experience each other's topics before concentrating on their own for the rest of the term.
The Scented Garden:
We followed instructions to plant a sunflower seed in our own flower pots. We talked about what plants need to be able to grown and we are going to look after them for the rest of term before taking them home.
Predator
We practised our research skills, identifying predators and their prey and matching the two. We followed this with a game of 'top trumps' to compare and contrast the deadliest creatures in the animal kingdom.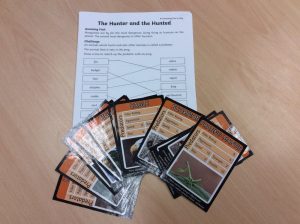 Beast Creator
After looking at some real life examples, we used a range of media to create our own insect sculptures. We thought about colours and shapes and combined and moulded the materials to make them look as realistic as possible.