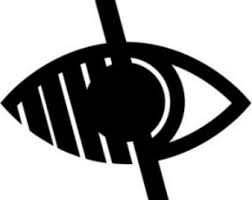 The Arts
Music
Music at Marton Manor Primary School is highly valued, not only because of the skills it can allow children to develop but also due to the enjoyment that every child can gain from the subject. We provide opportunities for all children to create, play, perform and enjoy music, to develop skills and appreciate a wide variety of musical forms.
We aim to make music an enjoyable learning experience. We encourage children to participate in a variety of musical experiences through which we endeavour to build up the confidence of all children. Children are given the opportunity to discover, explore and develop technical skills through practical music lessons.
Children are given opportunities to explore and engage in performing, listening, composing and analysing. Singing is a central part of our music curriculum and children learn the importance of maintaining a melody, harmonies and singing in rounds.
Children learn basic notation and musical terms, which they begin to use in their own compositions. They learn to appreciate the works of various composers from a range of genres and cultures. There are opportunities to play instruments e.g. recorders, percussion, and brass and string tuition may be purchased privately through Tees Valley Music service. Children are also encouraged to participate in concerts, productions, and musical events .
Art and Craft
Art, craft and design helps children to communicate through the use of colour, texture, form, materials and pattern. We aim to stimulate children's imagination, creativity and observational skills. They learn to develop their critical faculties and to see art in a context of culture and historical commentary.
Children learn about the work of a range of artists and their context.
They learn about shape, form, light and shade, and texture by using a range of 2D and 3D media.
They visit galleries and places of interest and can observe the skills and talents of visiting artists who come to work with our children