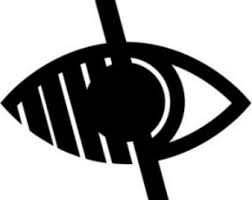 Admissions
All admissions in Middlesbrough council's primary and secondary schools are the responsibility of the local authority. Details of the Admission policy and process are updated from time to time and these can be found at:
Middlesbrough Council  The section on School Admissions for primary and secondary schools will provide you with the information you need.
For more information contact Mark Law or Helen Oliver
Telephone: (01642) 201891
Address: 2nd Floor, MTLC, Cargo Fleet Lane, Middlesbrough TS3 8PE.