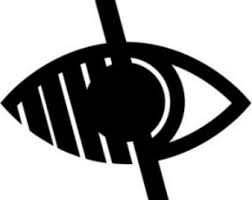 Before & After School Care
The school operates a facility for children to be cared for any weekday before or after school.
Times
Morning from 8 a.m until the start of the school day at 8.50 a.m.
Afternoons from 3.15 until 5.30 p.m.
The charges for this service are very competitively priced because we know that childcare is costly and we want to provide a service to working parents. A price list and forms are available from the school office.
If you wish to use this facility we need some prior notice so that we have contact information and details of any medical information needed for the staff. Parents are asked to ring in advance to book children in so that we can ensure we have the correct staffing ratio.