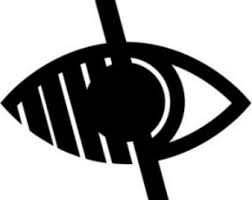 Free School Meals
We appreciate that your family circumstances may change over time. A change in your circumstances may mean that your child is eligible for Free School Meals. Please use the link below to apply. We would be grateful if you could apply even if you child is in reception, Y1 or Y2 and is already receiving a free school meal as this secures additional funding for school.
This service is confidential and quick to use. You will need the following information:
Your name and DOB
Contact Details
National Insurance number
Child's name and DOB
School name
If you have any issues completing the online form please contact the school office.