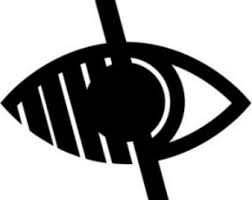 PSHE
'PSHE' stands for Personal, Social, Health and Economic education. It is an important part of your child's national curriculum learning. Schools have an important part to play in helping kids become well-rounded individuals. Personal, social and health and economic education, or PSHE, aims to give children the knowledge, skills and understanding to lead confident, healthy and independent lives.
"PSHE education is a planned, developmental programme of learning through which pupils acquire the knowledge, understanding and skills they need to manage their lives now and in the future. As part of a whole-school approach, PSHE education develops the qualities and attributes pupils need to thrive as individuals, family members and members of society. PSHE education equips pupils to live healthy, safe, productive, capable, responsible and balanced lives." (PSHE association 2017).
For more information on the subject please see the documents below.