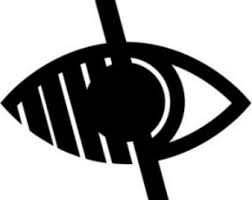 School Meals
Our cook prepares and serves each day a selection of hot main courses with a choice of vegetables and two or three puddings. A healthy salad bar also operates with a wide selection of foods that will appeal to most.
Dinner money should be sent on a Monday morning or the first day your child attends school each week,  in the sealed envelopes provided. If you wish to pay by cheque please make payment to "m.c" if you wish to you may pay in advance for your child's meals for a half term or a term. A commitment for a half term to whatever form of lunches you choose is required.  If you wish to change your lunch arrangements at the beginning of a new year please advise Mrs Stephenson, the school's administrator, in writing.
Parents are welcome to sample a school lunch before their child starts full time education.  Please let Mrs Stephenson know in advance if you wish to do so.  The nursery staff will advise you of the day that this will take place and the cost.
Free School Meals
A free school meal is supplied to children in Key Stage One and Reception however, it would help us to secure funding from Pupil Premium if parents could make us aware if they think their child would have qualified for a free school meal under the former system (i.e. The parent is in receipt of specified benefits or income supplements).
Children in Key Stage Two whose parents are in receipt of income support or universal credit may also be eligible for free school meals. If you think your child may be entitled to free meals, please contact the school or the pupil benefits section, 2nd floor, Vancouver House, Middlesbrough.  Every effort is made to ensure that children receiving a free school meal cannot be distinguished from other children.