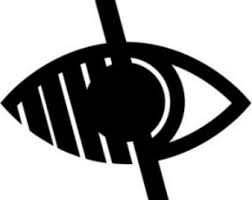 School Meals
Our cook prepares and serves each day a selection of hot main courses with a choice of vegetables and two or three puddings. A healthy salad bar also operates with a wide selection of foods that will appeal to most.
Meals can be paid for on the school Gateway. Details can be obtained from the office. A commitment for a half term to whatever form of lunches you choose is required.  If you wish to change your lunch arrangements at the beginning of a new year please advise Mrs Hallet, the school's administrator, in writing.
Parents are welcome to sample a school lunch before their child starts full time education.  Please let Mrs Hallet know in advance if you wish to do so.  The nursery staff will advise you of the day that this will take place and the cost.
Free School Meals
We appreciate that your family circumstances may change over time. A change in your circumstances may mean that your child is eligible for Free School Meals. Please use the link below to apply. We would be grateful if you could apply even if you child is in reception, Y1 or Y2 and is already receiving a free school meal as this secures additional funding for school.
This service is confidential and quick to use. You will need the following information:
Your name and DOB
Contact Details
National Insurance number
Child's name and DOB
School name
If you have any issues completing the online form please contact the school office.