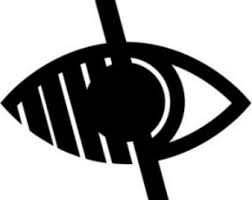 School Uniform
The general policy of Marton Manor Primary School is to encourage pride in appearance, neat and tasteful dress habits and the avoidance of extremes of fashion.  In the interests of health, safety and security we would ask that your child does not wear jewellery in school.  With this in mind we recommend the following:
Girls
Grey skirt or trousers
or royal blue tartan kilt or pinafore (as sold at Lollipops)
White or pale blue polo shirt or blouse
Royal blue sweater/sweatshirt, fleece or cardigan
Boys
Grey trousers
White or pale blue polo shirt/long sleeved shirt
Royal blue sweater/sweatshirt or fleece. (as sold at Lollipops)
PE
Yellow t-shirt
Royal blue shorts
Gym shoes (not trainers)
Special uniform is available from our sweatshirt supplier and these are very reasonably priced with children's initials where requested. Blue track suits  are useful for winter months.
Shoes
We would prefer that children wear proper shoes rather than trainers as this causes some problems with changing for PE.
Denim clothing, tracksuits and fashion clothing are more expensive and less suitable than those listed above and we would prefer that these were not worn for school.

We would also ask that children do not adopt outrageous hairstyles which are not considered appropriate for a school environment.
All items of clothing should be clearly marked with your child's name.
Ordering your School uniform
Items can be ordered via school by completing an order form available from outside Mrs Hallet's office. Forms are to be found in the transparent document wallets on the wall.
Our supplier (Lollipops) will put the school logo on sweatshirts and cardigans along with your child's initials provided this is made clear on the forms.