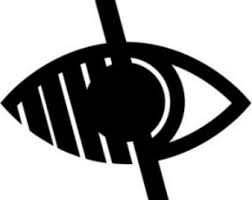 SEND
Marton Manor Primary School offers pupils with Special Educational Needs and Disability (SEND) a high quality education. The Special Educational Needs and Disability Code of Practice recognises four main areas of need.
Communication and social interaction
Thinking and learning
Physical and sensory development
Behavioural, emotional and social development
Children can present with difficulties in any one area or in more than one. We are able to support pupils through additional staffing, physical adaptations to the building such as ramps and handrails, a disabled toilet and shower facilities and through the use of specific resources such as writing slopes and coloured overlays.
We try to ensure that any child who shows signs of a particular need is recognised as early as possible and then relevant assessments and/or individual support plans can be put in place.
The Special Educational Needs and Disabilities Co-ordinator (SENDCo), Mrs Blades, will help with identification, assessment and providing support for children with special educational needs and /or disabilities throughout the school.
Marton Manor also has a Local Authority Funded Additionally Resourced Provision for pupils with a diagnosis of Autism. For more information please see the Support Base class page
For more information on Special Educational Needs and Disabilities, please see the documents and links below: