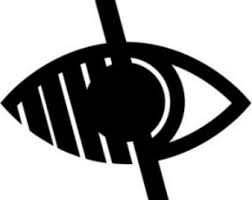 Year 5 and 6
Welcome to our webpage and all the exciting things we've been up to. This half term (Summer A) we are going to be studying Gallery Rebels, which focuses on art and design and the great artists throughout history. We will be paying a visit to The Baltic art gallery in Newcastle to enhance our learning.
This term in Upper Key Stage 2:
Revolution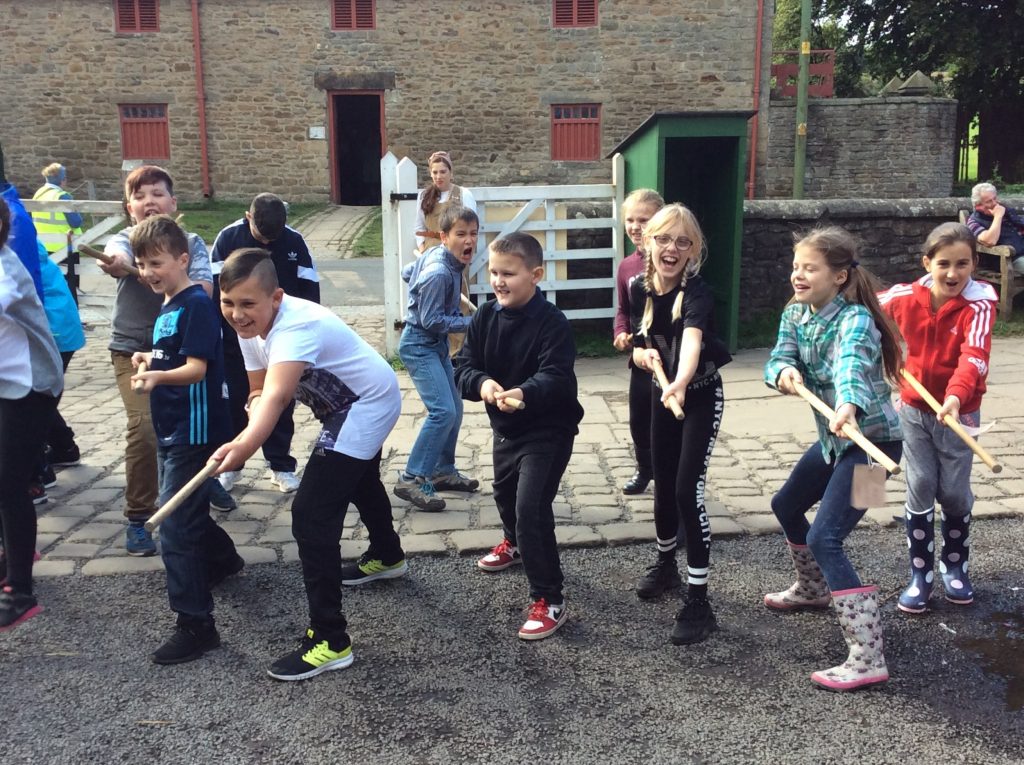 Building Anderson Shelters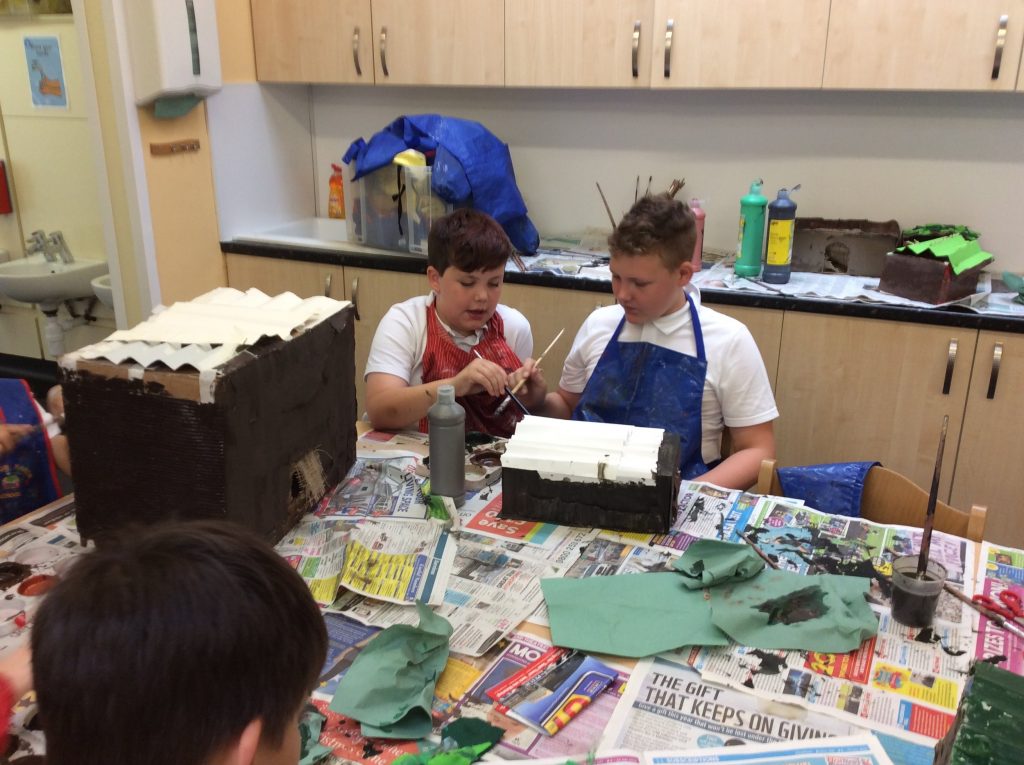 Our Art Project. Coming soon to the front of the school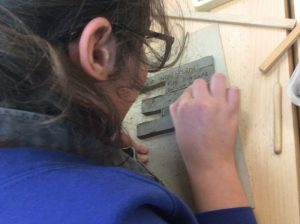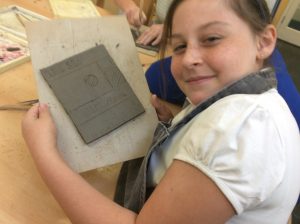 Have you had your daily Maths Vid-a-min???
Do you have a healthy appetite for Maths?
Are you improving, growing and exercising your mathematical brain regularly?

Click on the image above which will take you to a quick way of keeping mathematically fit. The Vidamins (mini videos) aim to help you build strength and fluency across different topics through a daily, short (5 minute) maths exercise and video solution. There are also links to "Thinking Outside the Box" puzzles and videos.