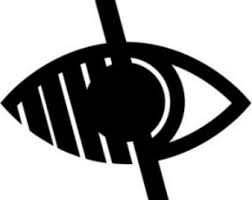 Remote Learning
In Marton Manor we use a range of remote learning resources. For parents without access to online learning, we can provide learning packs. Please see below for our Remote Learning Parental Information and also our Trust Remote Learning Policy.
CGP Workbooks KS2
All pupils were given workbooks which aim to consolidate the skills and knowledge needed across each year group. If children cannot access remote learning, these workbooks can be used as an alternative.
Seesaw
Teachers used Seesaw for online learning while children have been out of the classroom. In our recent survey, parents said they enjoyed using this and their children did too.
Click to visit Seesaw and login by clicking 'I'm a Student'. For your home learning code, please contact your class teacher.
Oak Academy
We also use Oak Academy for online lessons. Teachers will instruct children on which lessons to complete. Click here to visit Oak Learning Academy's Website
Other Websites
We also use the following websites throughout the year to accelerate children's progress: