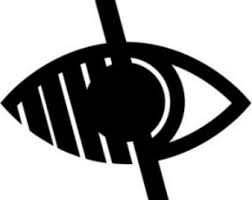 Support Base
Welcome to Marton Manor Support Base.
We are a Resource Base for pupils with Autism. We have a provision for pupils from Reception to Year 6 and provide support with learning, communication and interaction and social skills. Children in the Base also access their mainstream classes each day and this is with support from our staff.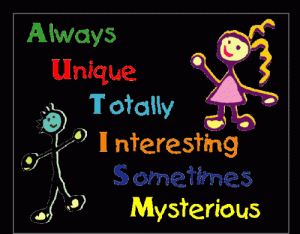 Use this page to keep up to date with what we have been doing and upcoming events within the Support Base and across the school.
News
Click the link to access the latest class information and newsletters
How can you help?
Below are a range of links and resources to help you support your child at home. If you require your child's login details please contact your class teacher:
https://www.spellingshed.com/en-gb/
Topics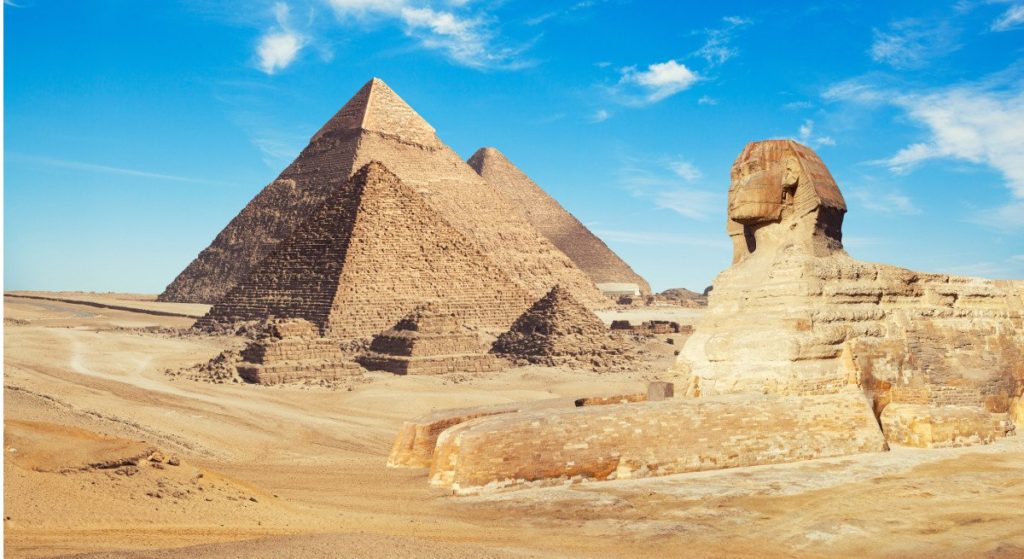 Ancient Egypt
In the Support Base this term we will explore Ancient Egypt.
This half term the children will also be focusing on the following topics, alongside their mainstream classes.
Click on the links to view the class pages and for more information on the topics.
Support Base Admissions
Middlesbrough Local Authority manages admissions to our Support Base through a Place Planning Process.
For more information visit the Middlesbrough Local Offer Page:
https://www.middlesbrough.gov.uk/children-families-and-safeguarding/childrens-social-care/local-offer
For more information on our setting or to arrange an appointment with the Special Educational Needs Coordinator and Base Teacher (Mrs Blades), please contact the School Office.
Telephone: 01642 285001
Email: martonmanor@martonmanorprimary.co.uk