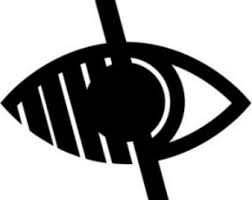 Year 3 and 4
Welcome to the Year 3 and 4 page
Predator!
We are learning all about animals this half term, in particular predators. We have just had an amazing visit from Walworth Castle Birds of prey!
Traders and Raiders
All this half term we are learning about the history of Britain from the time the Roman's left and the Anglo-Saxons ruled, through the Viking raids to the Norman Conquest.
Scrumdiddlyumptious
We are learning all about the history of chocolate, looking at nutrition and creating our own super smoothie recipes.
Trip to Yorks Chocolate Story
Mighty Metals
The Tin Forest
We have been reading The Tin Forest by Helen Ward.
Magnets
In Science we have been looking at forces. We have investigated magnets, materials and more!
Henri Rousseau
In Art we have taken inspiration from a famous artist to develop pieces of work about the rain forest to link with our Literacy focus 'The Tin forest'.
Subtraction Grids
Click to practise basic addition and subtraction facts (recommended up to 20)
Converting between Analogue and Digital time
Click to practise converting time (recommended to the nearest 5 minutes then nearest minute)
Hit the Button
Times Tables, number bonds, doubles, halves multiplication and division. (recommended for number bonds to 100)