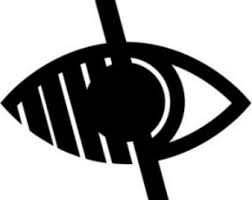 Year 3 and 4
Welcome to our page! This page shows current year 3 and 4 topics. For information on specific year group objectives please click on a class below:
Here is an overview of the topics we will be covering this year and how we will be covering the National Curriculum Objectives.
Year A
Autumn 2: Jungle Fever!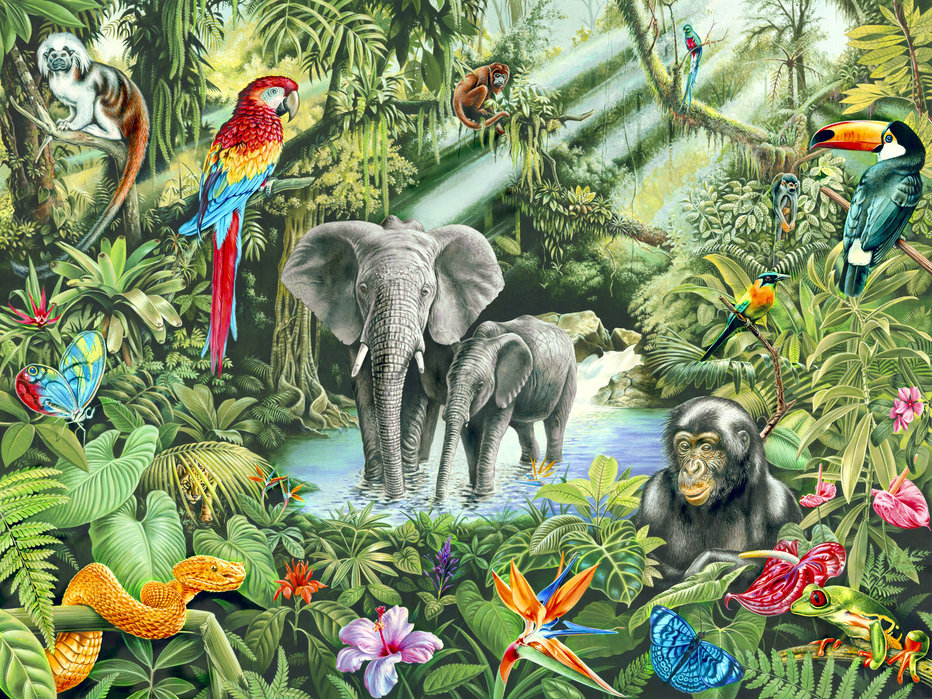 Jungle fever teaches children Geography skills such as different climates in different places around the world. In Science children learn more about animal habitats and how they adapt to changes in their environment. Children choose an animal to study and write a report!
At the end of this topic children should not only grow their scientific and geographical knowledge but they should also think about the human impact on the world they live in.
Autumn 1 Topic: Tribal Tales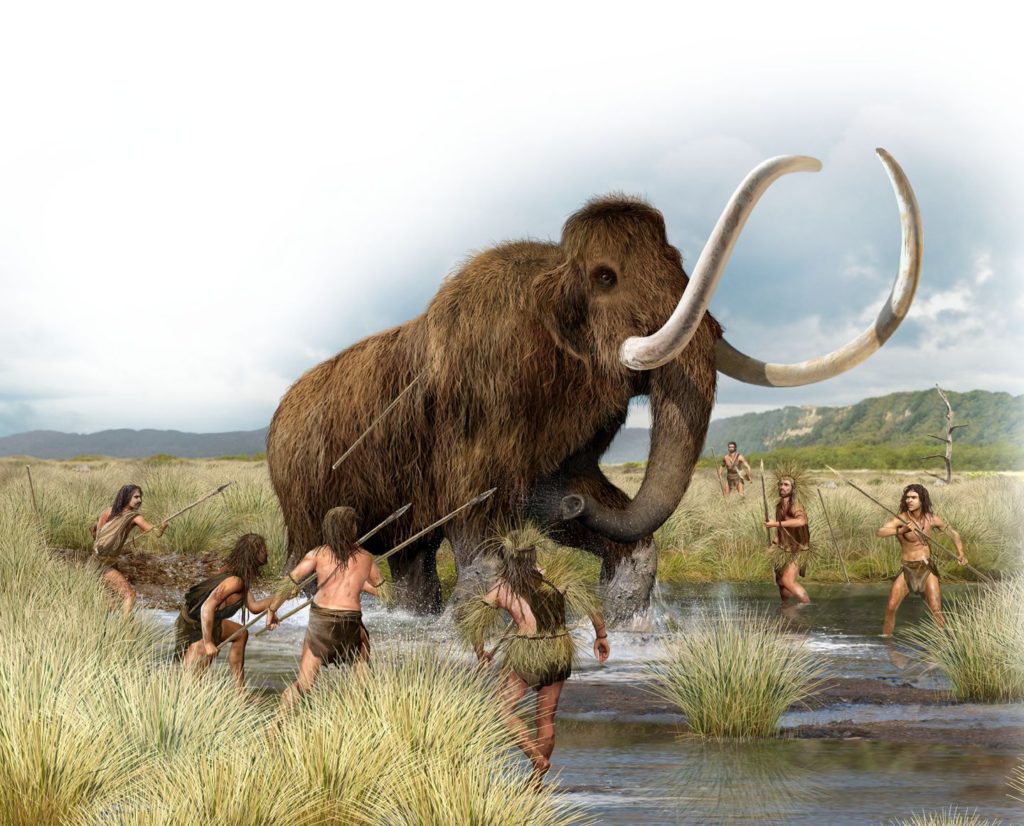 This interesting topic focuses on the National Curriculum objective of changes in prehistory from the Stone Age to the Iron Age. We look at how humans progress with weapons, clothing, homes and the food they eat. I wonder what it would be like to live in these times…